Welcome to our Molokai Slide Show!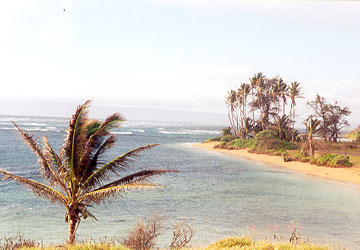 The following photos are taken by us during our trip to Molokai. To continue with the slide show, click on the arrow below. You can also click on the links at left to view our other Hawaii Slide Shows!


This slide show has been viewed
times since May 17, 2003.