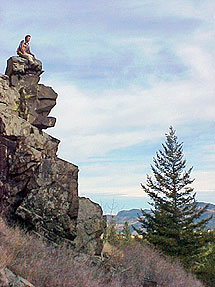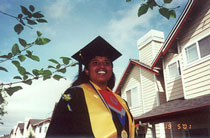 You've read all through this website about all the things we do to have fun. Now how do we make a living? By having fun together of course! We own JS Tour & Travel, one of the premier travel agencies and marketing companies for fun things to do in Mexico. We specialize in tours, activities and excursions in Mexico's most exciting and fun tourist locations including Cancun, Cozumel, Costa Maya, Puerto Vallarta, Cabo San Lucas, Mazatlan, Playa del Carmen, Nuevo Vallarta and the Riviera Maya. We are full-time in the fun business!
Before we decided to go into the travel industry, we had very different careers, to say the least. I have been in the business of Land Surveying since I was a child. My father is a land surveyor, and I grew up with it, working in the business for about 17 years. I'm still a licensed Surveyor in four states. If you are interested in Land Surveying, we have created a page that you can find a ton of information about the Land Surveying field itself, how to locate and get hard-to-find, informative Surveying Books, as well as information about national and local resources and tools that may come handy if you are looking for a land surveyor or perhaps you are a survey professional searching for a specific topic. With most certainty, our surveying page will provide you with the answers or information that you are looking for. If not, please feel free to email us, and I'll be happy to address any questions about Land Surveying.
Sandra graduated from Washington State University in 2001, Summa Cum Laude, with a B.S degree in Psychology. In 2003, she received her Masters in Social Work degree from Portland State University. She went on to join the research faculty at PSU's Regional Research Institute, evaluating community-based, social service programs through applied social research. On the Psychology and Social Work pages, you can find out about different aspects involving the psychology and social work professions. Please feel free to email us if you like!